Medical Education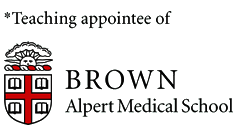 The Allergy and Asthma Centers are proud to be involved with Brown University's Alpert Medical School. As members of the clinical faculty, our doctors will frequently have medical students or doctors who are pursuing further training through residencies in Internal Medicine or Pediatrics see patients with them, mainly in the East Providence office.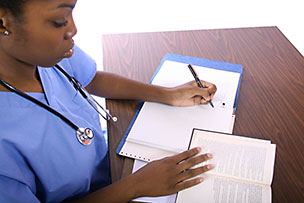 These electives are a good opportunity for our allergists to teach up and coming physicians about the diagnosis and treatment of allergic diseases, asthma, and other immunologic and allergic problems. (If the patient prefers not to have a student or resident participate in any office visit, however, they have only to ask).
The doctors also participate in Allergy Grand Rounds and in teaching some medical school classes, as well as giving presentations to other physicians.